Recent publications include the chapter "A Poetics of Designing" in the book Design Cybernetics edited by Thomas Fischer and Christiane M. Herr, and published by Springer in 2019.
You might have access to the ebook via your academic library's Springer Link subscription. https://link.springer.com/book/10.1007%2F978-3-030-18557-2 (Log in via Shibboleth or Athens).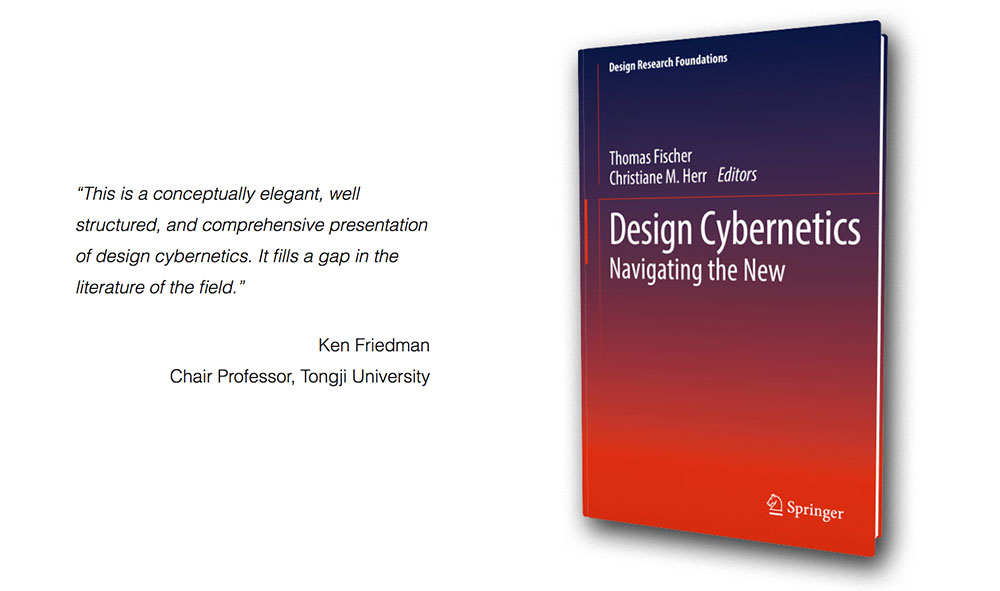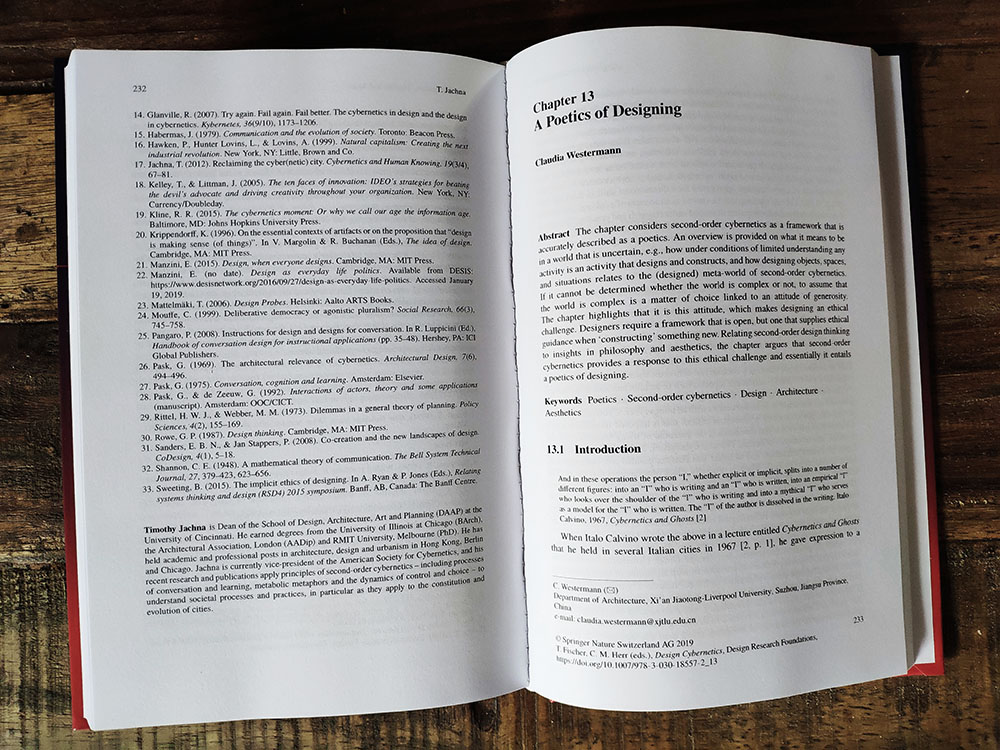 The PDF of Claudia Westermann's 2019 conference paper 'An eco-poetic approach to architecture across boundaries' is available via researchgate, and so is a preprint of 'The art of conversation: design cybernetics and its ethics' to be published in one of the next issues of Kybernetes.